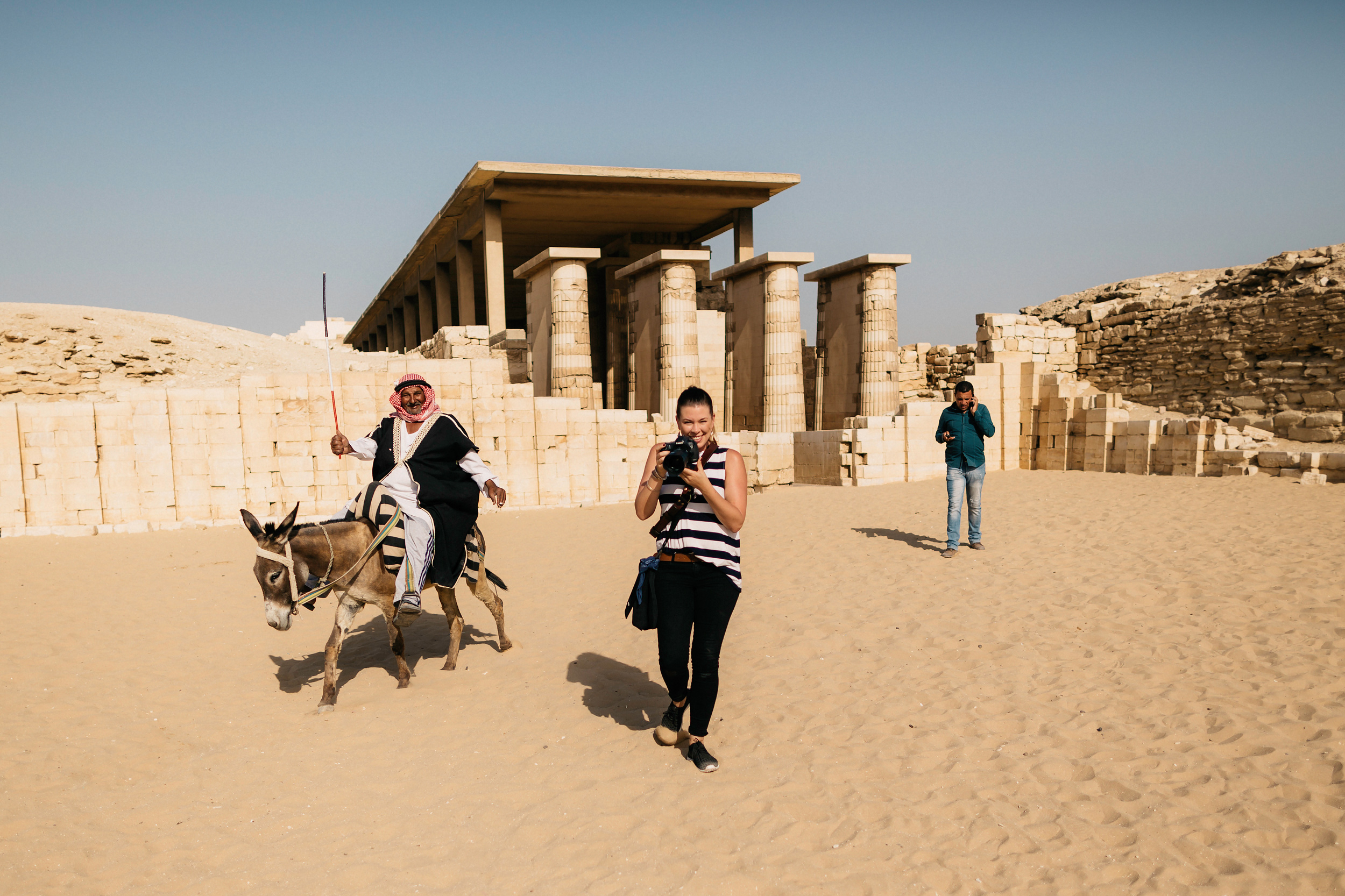 So what do you need to know about me?
I can tell you that photography is in my blood. My grandfather became a photographer after he returned from the war and as a young girl, my mother worked in his darkroom. She went on to become a beautiful painter and taught me from a very early age all about composition and light.
Always talking about the light.
Wherever we travelled to as kids, she would always say, "isn't the light so lovely over there?" and over time, I saw what she saw. The way light falls, the softness, the shadows. I saw how she liked to position things together to make up a story.
So from the very beginning, it's almost like I had no choice on which path I would take. And it's no coincidence that my brother ended up being a film maker. We saw the good light that mum kept telling us about, we saw the compositions and then we started turning them into stories.
My mum stopped painting for the longest time. For decades. Then last year she picked up her paintbrush again and the work started streaming through her. She couldn't stop. She would stay up all night long just to get these paintings out. It's like there were thousands of stories all trapped inside her that she hadn't yet told that were desperate to come out.
She lights up again now when we talk about light. She is the reason I do what I do.
The reason I'm an even better photographer these days is thanks to my gorgeous man and sometimes photographer partner in crime, Eric. E-Ron, Ez. He's taken me far beyond my understanding of light, and more importantly, of love. An absolutely dope human being who pushes me to be a better version of myself and a better photographer as well.